Welcome To
C41 Photography
C41 Photography | Maggie Mellema
C41 Photography is owned and operated by Maggie Mellema. It is the years of education, professionalism, and dedication to the craft that allows Maggie to design and create one-of-a-kind portaits for your family, creative senior portraits and incredible corporate photography for your business.
We take pride in creating and producing the very best images for your family, business branding or to doucument the next Life Stage for your child.
If you're a family seeking to capture the memory of love or a company eager to increase your overall marketing power and perceived value of their business, we'd love to chat.
Maggie is an active member of their communities and is the trusted photography partner for several area companies, including both the Omaha Chamber of Commerce and Sarpy County Chamber.
Your Journey with C41 Photography in Omaha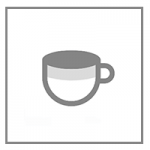 At your discovery session, we'll determine your vision, establish location details, and discuss everything you need to know the Capture Your Essence session.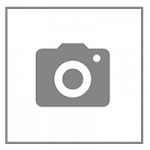 You'll arrive at the studio and be greeted with down-to-earth energy. Within a recap chat, you'll know what to expect and be genuinely directed in finding just the right pose(s) for all parties.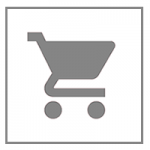 Visions come to life as we place your portraits on the walls of your home with our modern software. Within a few clicks of a button, we'll finalize the perfect images and their characteristics.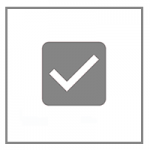 Maggie will coordinate schedules to visit your loving home or local office. Installing your personally unique new portrait art, she'll ensure proper installation for stability.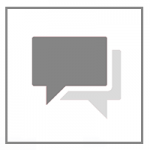 Take a few minutes to admire the new work of that includes your loved ones or dynamic team. You'll soon find that the image(s) uniquely come to life each moment.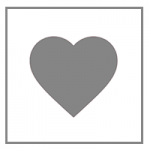 Known for creating portraits that speak to people, enhance memories, and capture feelings, we'd love for you share your portraits and experience with those you know, admire, and love.
Want more Info? We will call you!
Fill in your details below and we will be in touch soon.
Let us create a one of a kind work of art for your home or office.
At C41 Portrait Design we have poured our heart and soul into each portrait and commercial project.
We bring a unique process that leads creating your own priceless piece of art for your home or office.
Each session is handcrafted with the C41 customer journey and the high quality finished products will instantly bring you back to the moment and emotion from your session.
We also offer a variety of photography services one of a kind work of art, call us today at (402) 934-7468 to discuss your needs.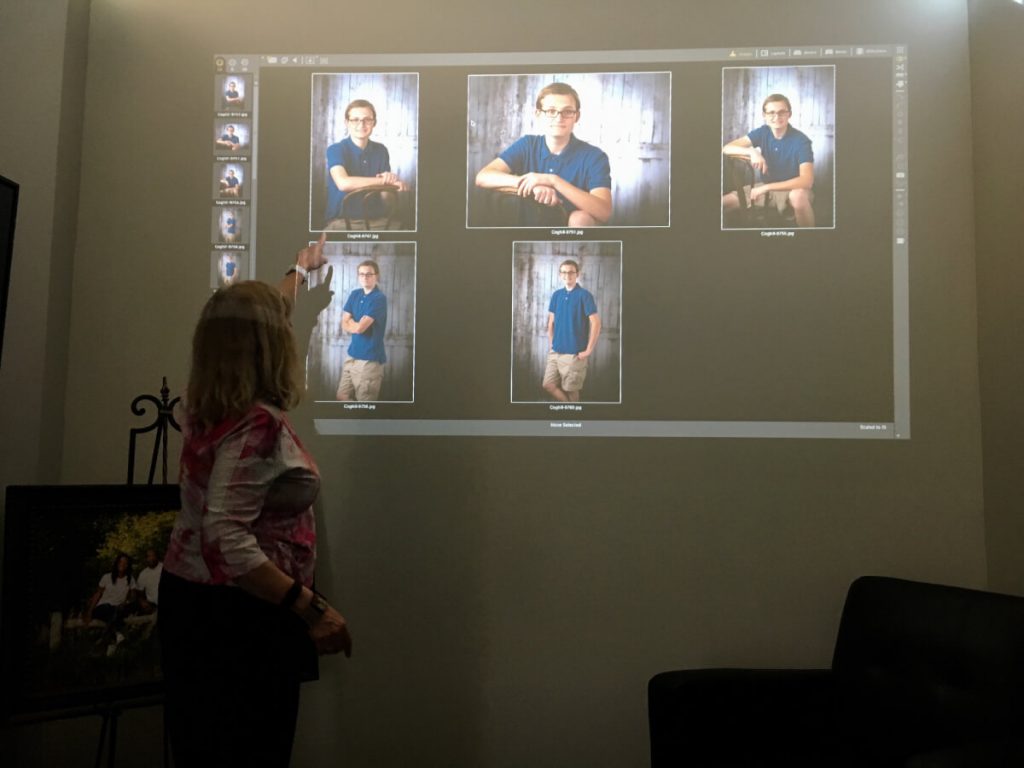 Our Giving Back To The Community Program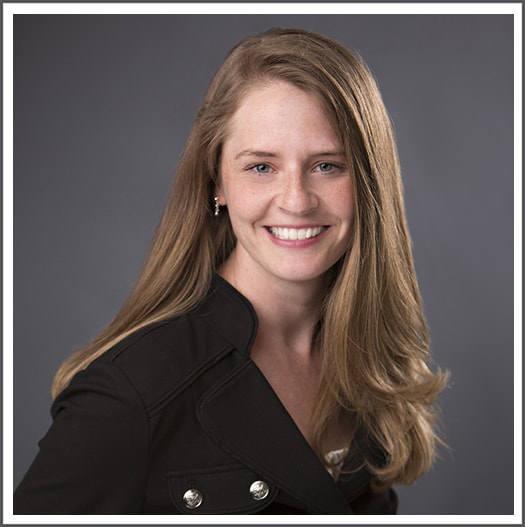 Does your organization need fundraising help or donations for an upcoming event?
At C41 Photography, we believe in the 'Power of a Portrait' and giving back to the community we love and call home.
It is our belief in business to give back to our community and with that, it is our goal to donate a percentage of goods and services each year through fundraising efforts and partnerships.
We have several creative opportunities to help donate or raise funds and awareness such as raffle items, live and silent auction items, buy it now gift certificates, wine pulls, and online campaigns or partnerships.
If you have an organization that is looking for an avenue to help raise funds, we'd love to talk with you! Call us today at (402) 934-7468 or email us at info@c41photo.com.