Let us assist you in capturing your industry leader presence
At C41 Photography, we believe a first impression can deliver ultimate confidence
At the heart of every business lies a dedicated team of owners, employees, and sometimes family members. Capturing the dynamics of your team and showcasing them on your website or brochure is paramount in todays environment of online sales and business.
At C41 Photography, we can assist with your entire company branding campaign from employee headshots to executive and leadership team profiles, even your workspace, products and building architechure.
While many businesses utilize our professional portrait studio for headshots and team photos, we are happy to take photos or at one of our many preferred outdoor locations, or  we can join you and your team at your own location.
We enjoy getting to know what makes each business and team member unique so that we can tell their story through a memorable experience.
If you'd like to reflect your brand and story in a unique way, call us today at (402) 934-7468.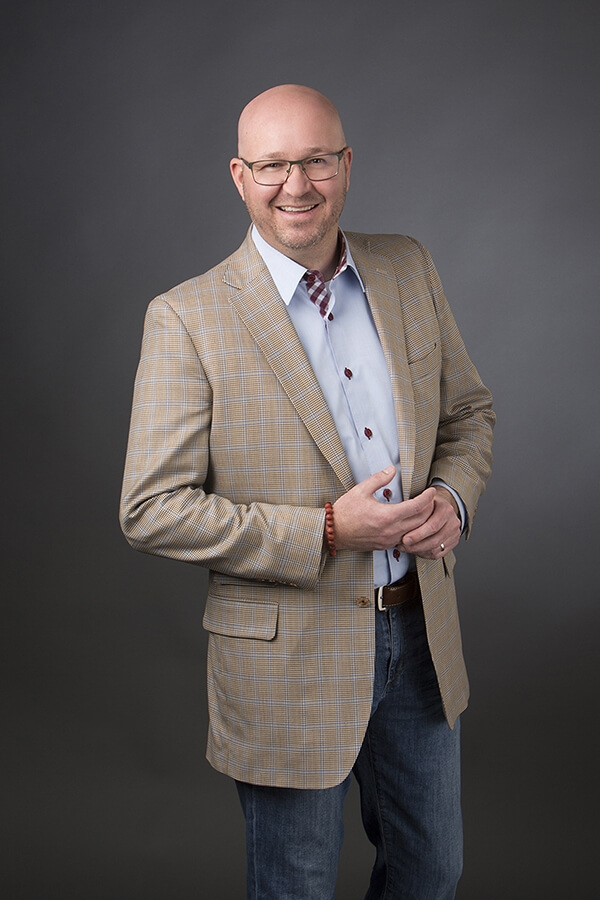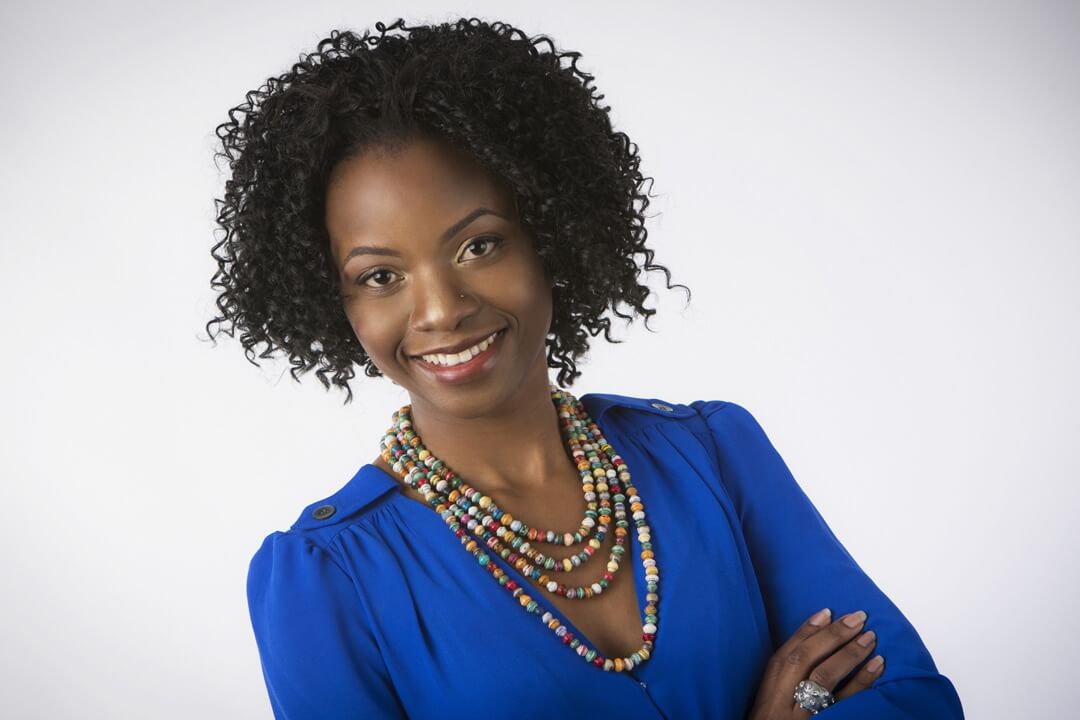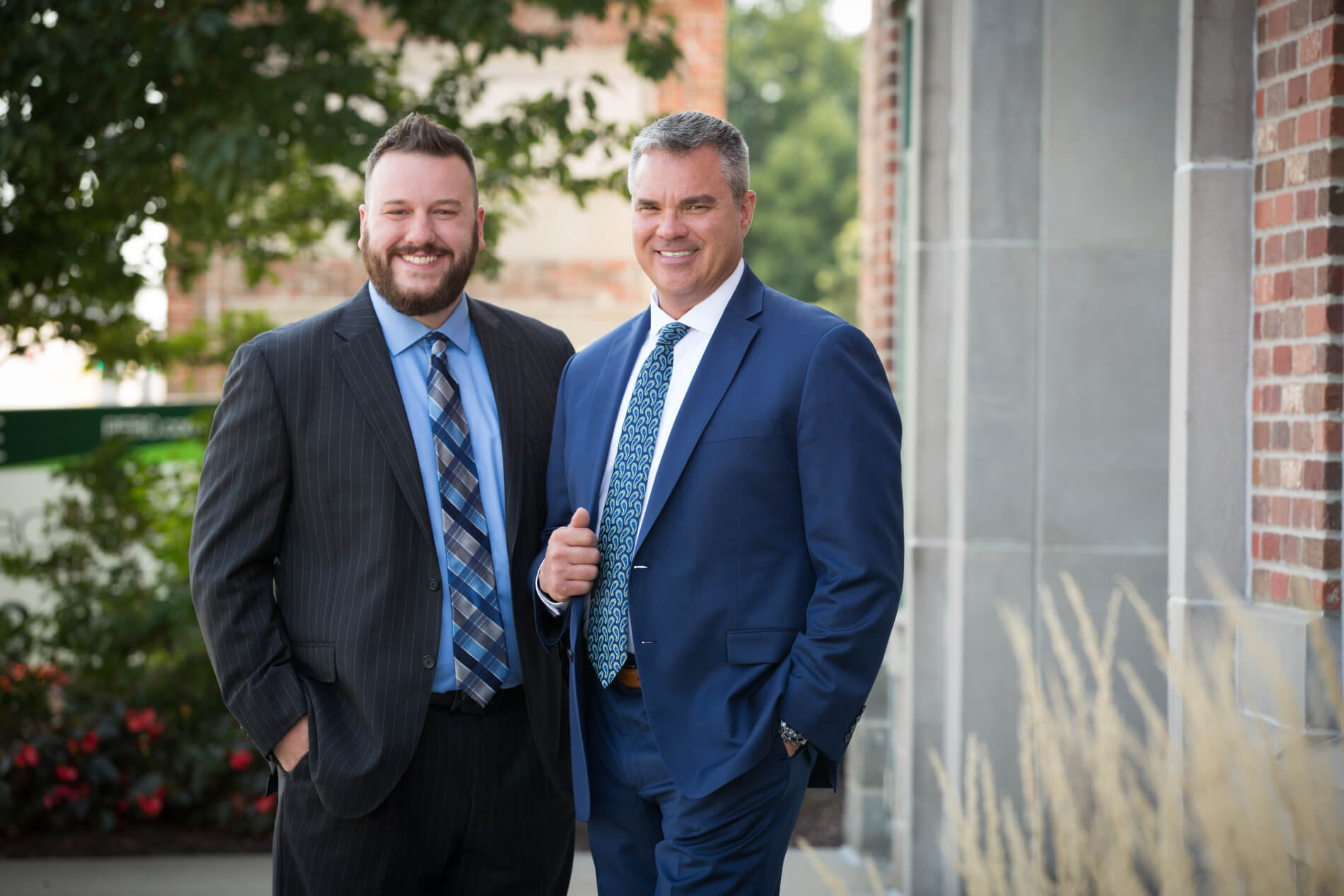 Personal branding allows you to tell your unique story through an empowering image.
Many frequently don't realize their immediate impact we have on others until it is too late. Imagine walking into a room and immediately connecting with a potential client who speak your language and aligns with your overall mission. A personal branding portrait can do this and more. In one indoor or outdoor session, we can capture your personality and express your genuine confidence helping your ideal client connect with you.  
At C41 Photography, we believe in the power of first impression, and its importance in the company branding. Not only can an empowering portrait land you the ideal project/client, but it also allows one to express what it is you wish to convey in your authentic style. 
Our sessions are not just for individuals, if you have a dynamic team, we encourage you to let us know.