Senior Portrait Experience
Let us capture your unique personality & all that is important in your world
Your senior portraits should be a true reflection of who you are on your journey.
A senior portrait should say and present the essence of "I'm ready to face whatever lies ahead," and at C41 Photography we love working with high school seniors to create amazing portraits to mark this cornerstone in their lives.
We believe you deserve it all during your session. Whether you choose your session for indoor, outdoor, or both, we will cater your session to the look and feel you want to express in your finished portraits. Each session includes a yearbook portrait when you order.
With us, your senior portraits will be a unique expression of your personality — a true reflection of what is important to you and a celebration of all you've accomplished in your life thus far.
Known for creating one-of-a-kind looks for each person that makes a genuine and authentic statement. We look forward to showing you all of our talents and gifts.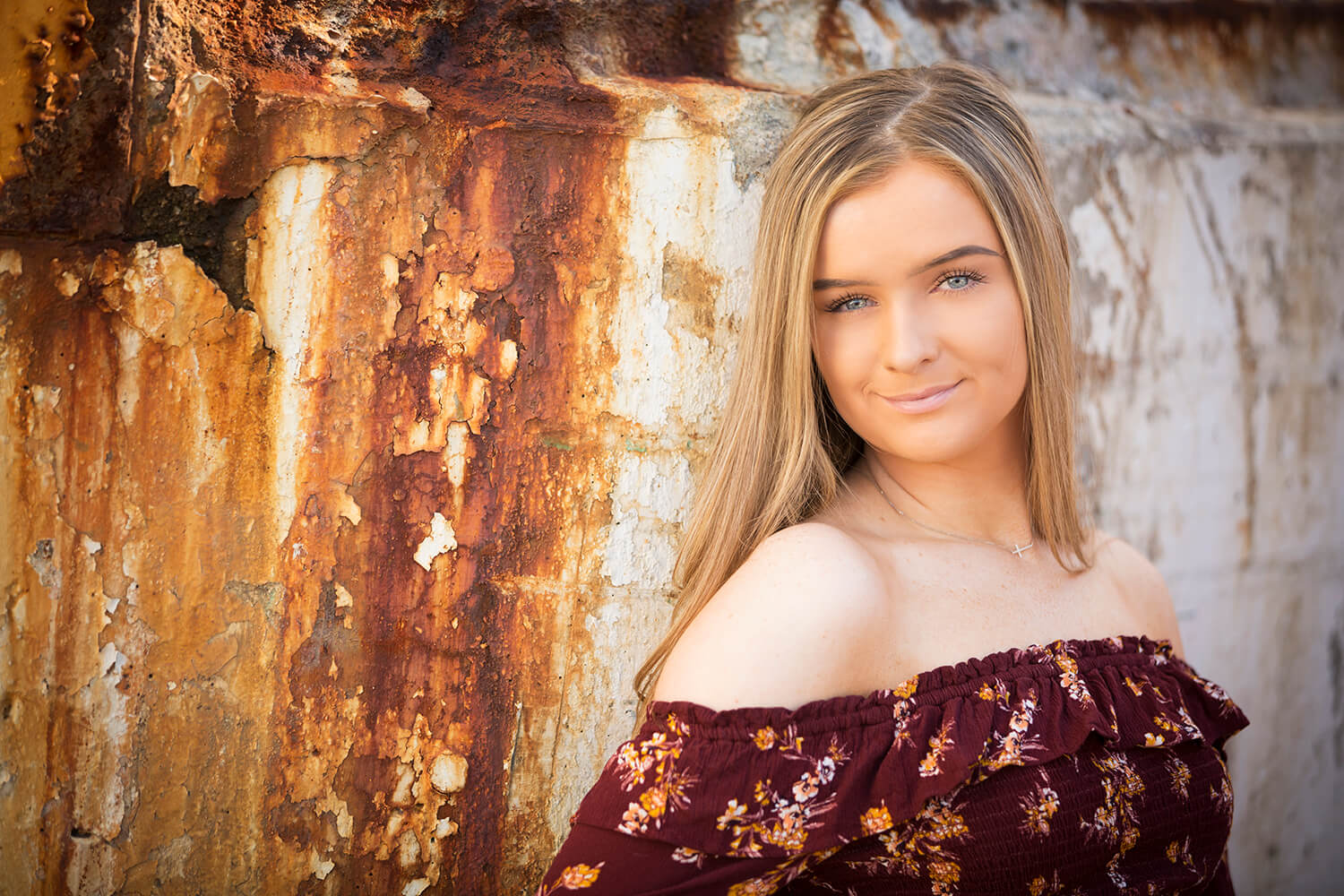 Years from now, you will look back on them with fond memories of who you were then and who you've become.
At C41 Photography, we take great pride in creating timeless portraits that keep children close to parents hearts when they leave home.
We have no minimum orders, and you design your own package to fit your needs starting at $699. Packages, including something beautiful for your wall, gift prints, and digital images start at $2449 depending on your session type.
Portraits are sold separately during your selection appointment.