Expressive Children Sessions
Let us capture that expression that warms your heart again and again
Savor that unique expression that tells the story of your child and their charisma.
The difference between your child's picture and a portrait is that a portrait becomes more and more valuable as the years go by as it reopens the gates of memories.
At C41 Photography, we know how to wait for an expression that will engage and touch your heart forever. It's not always the great big smile, but often a special look on your child's face, or that twinkle in their eye, that creates an honest expression that can tell a story unique to only your child.
You can feel confident that the investment of having your child's portrait created will grow and value over time and always be treasured as one of your favorite possessions.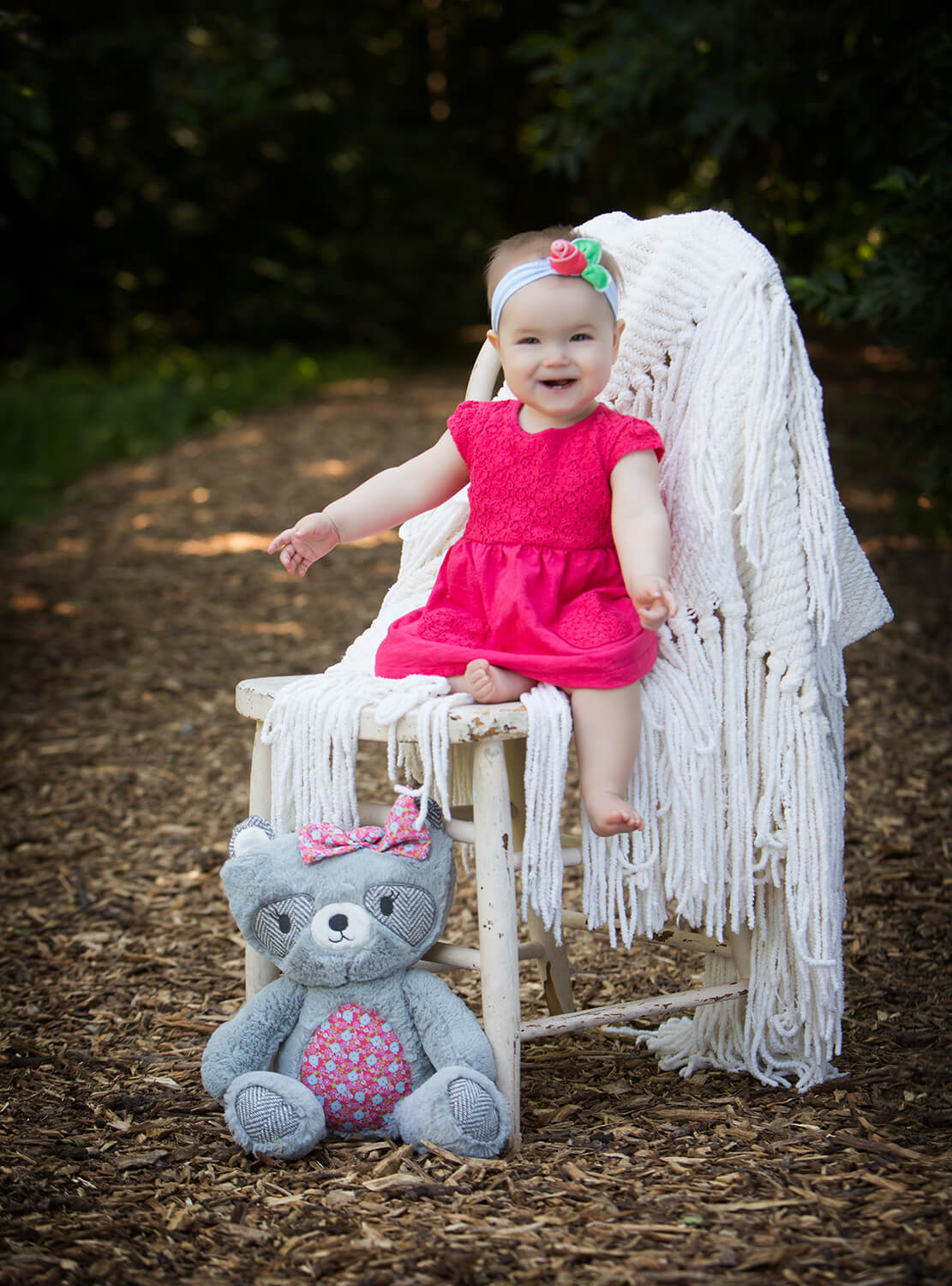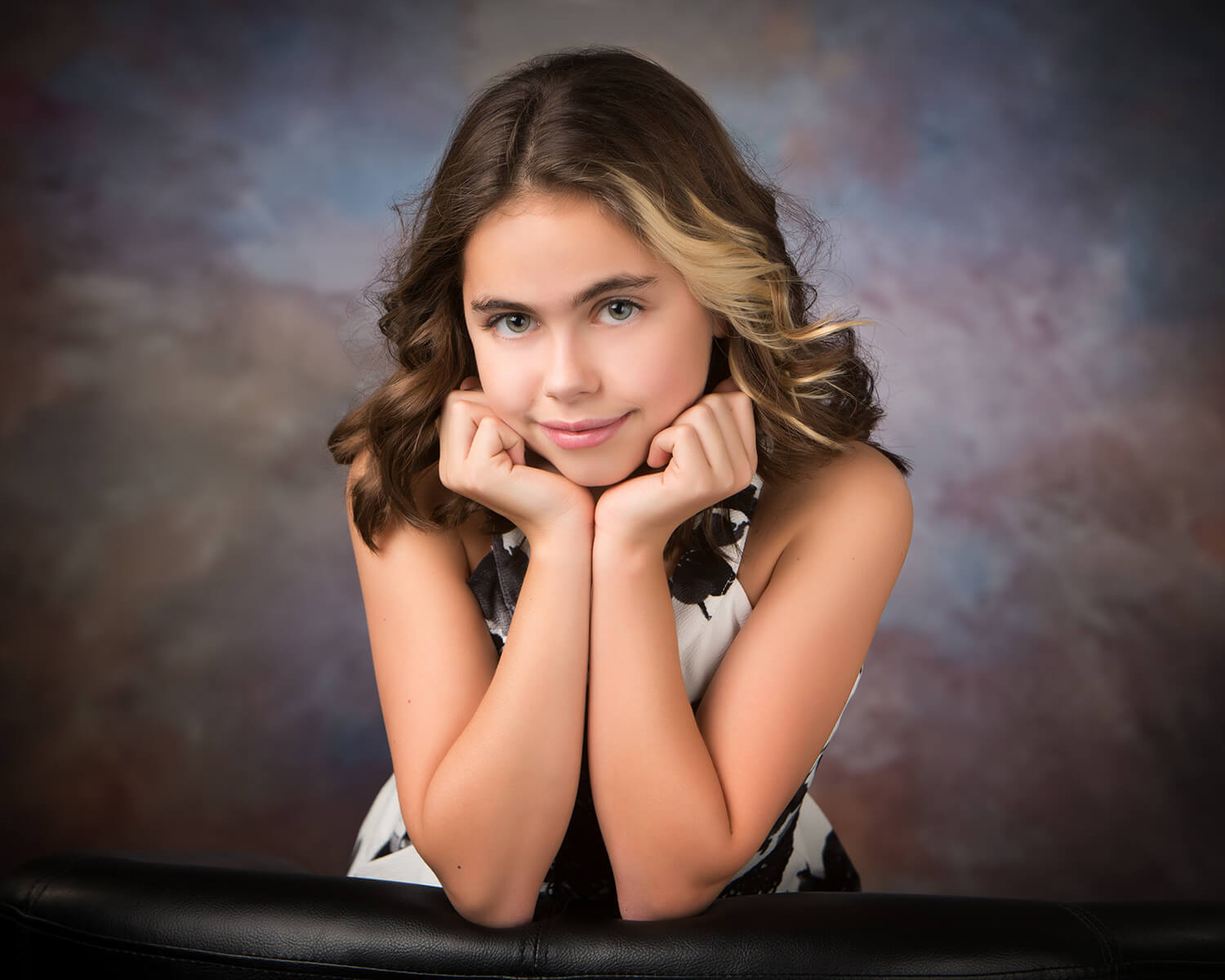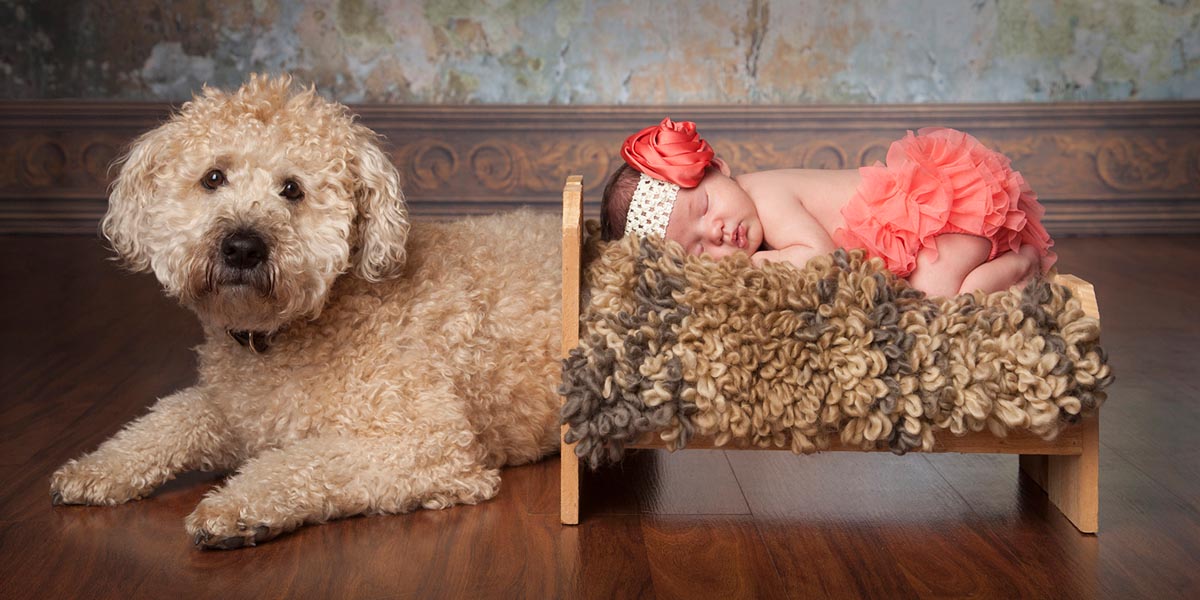 We enjoy getting to know what makes your child or furry loved one unique.
In the age of digital too often images stored on a hard drive or disk are never printed and simply are not treasured in the same way as a portrait that is placed on the walls of our home and seeing it day in and day out. At C41 Photography, we take great pride in finishing all our products with archival inks that will last generations. You can trust our portrait artists at C41 Portrait Design to put their ten plus years of experience and education into creating a magical experience for your child during their portrait session. Whether you come to our professional portrait studio or we use the beautiful scenery at the nearby park location, we will help you plan every detail of the session including wardrobe and where the portrait will display in your home. Don't let the years pass you by too quickly. Give us a call to discussing having a C41 portrait created. You will never regret freezing these moments in time with a beautiful piece of art to admire and cherish every day in your home.