Artistic Black & White Portraits
Let us capture that timeless expression in a divinely one-of-a-kind canvas
At C41 Photography, we believe the power of photography is timeless in black & white.
It's how you want to remember them. We know how important it is for a child to see portraits of themselves and know the impact these portraits have once the child is grown and gone.
These are detailed art portraits of your child's personality or the timeless reminder of your relationship with each of those you love the most. With no distractions and the delicate lighting, we provide the perfect environment to get the expressions from deep within the soul.
Procrastinating is so easy to do, but time never stops and our kids never stop getting older. It is our wish you don't have any regrets. Don't miss these opportunities to tell their story.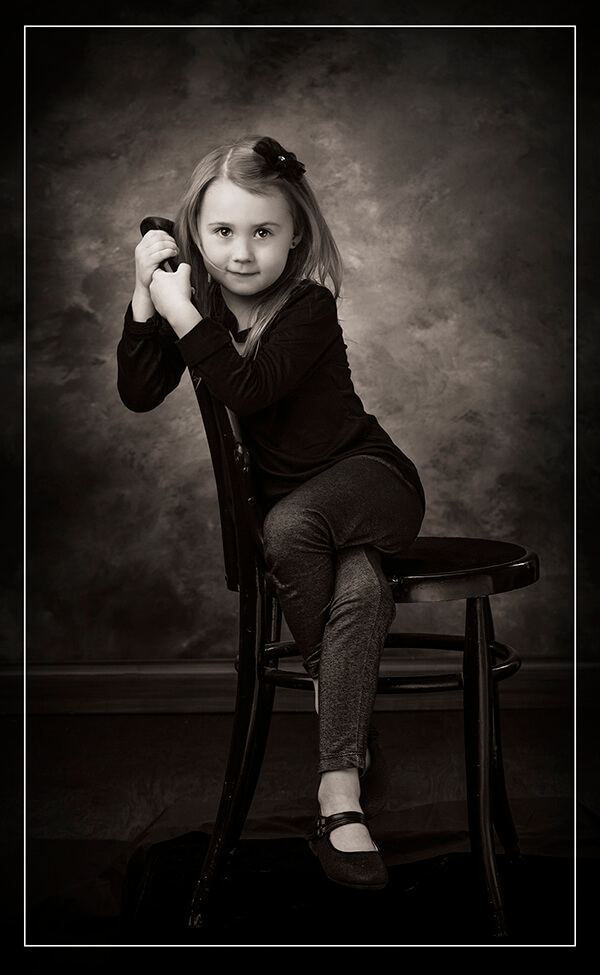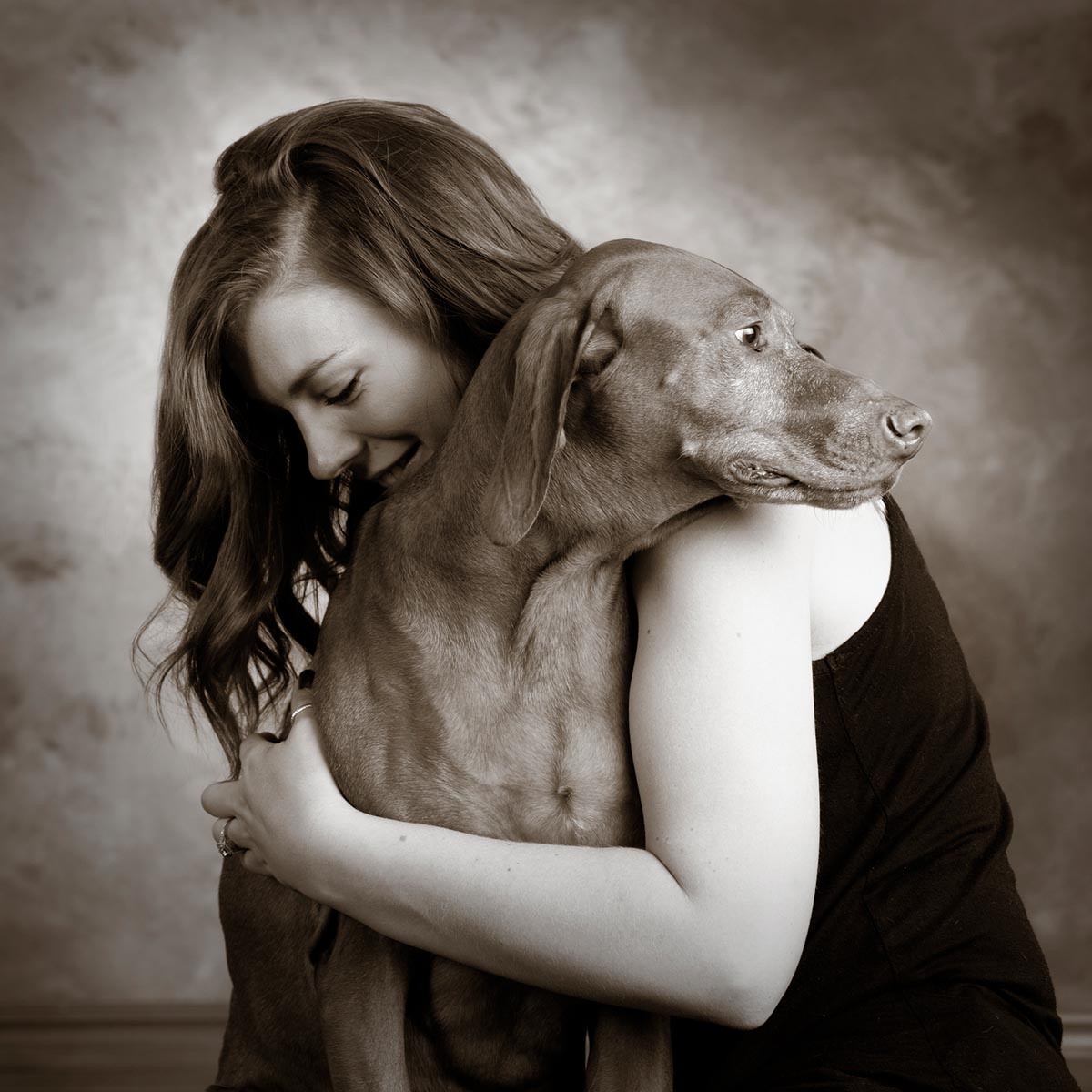 Their confidence, essence, uniqueness shines brightly this dynamic artistic vision.
c41 photography began with a dream of helping families capture the love and joy they experience every day. Based on the success of serving the community with high quality portraits, we now bring you our black and white artistic sessions.
Maggie Mellema, owner and creative, has spent the majority of her life behind the camera helping others see what she sees — their confidence, their essence, their uniqueness that makes them shine brightly. She quickly realized that while color may have added a "pop" the love sparkling in the eyes of family was even more empowering in the 2D color.
When you're seeking an inspiring look that captures your creative personalities, we'd love to learn your vision and bring it to life.