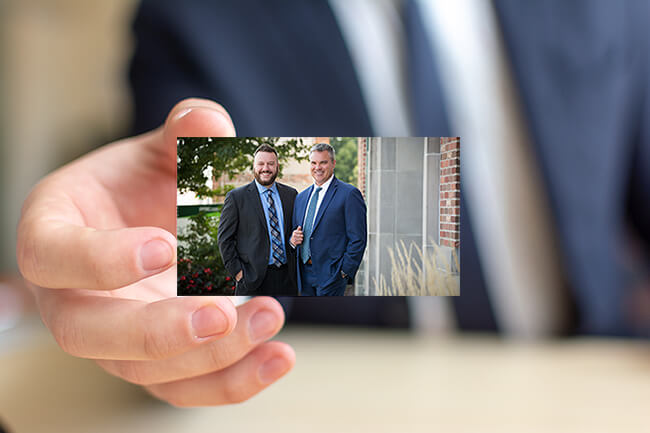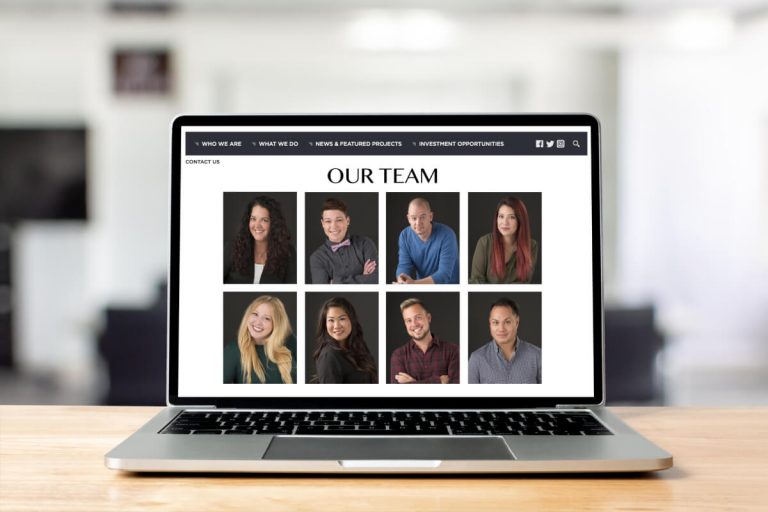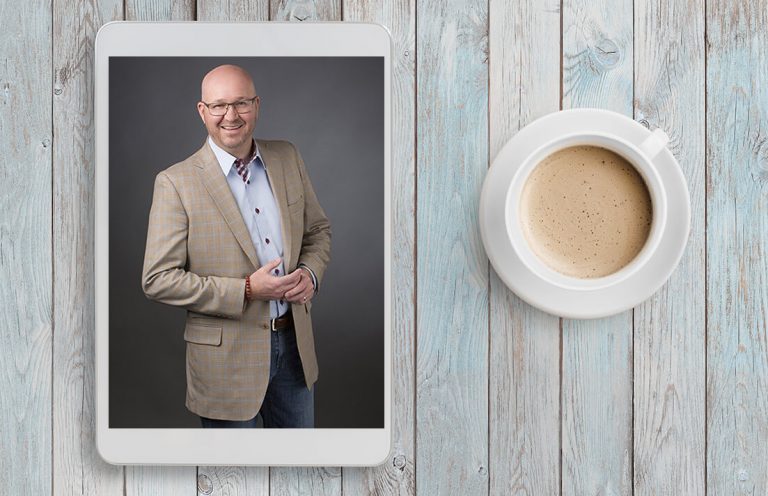 Are you a business who wants to tell your story through your team and products?
At C41 Photography, we connect the purpose and meaning of your team and product along with the vision you wish your audience to see. This allows the images to promote the business and the products and team members captured with each glimpse.
The final results of our Company Branding sessions will convey the the message that you are the industry leader who is eager to assist those seeking your services.
If you'd like to reflect your brand and story in a unique way, call us today at (402) 934-7468.
Contact Us To Schedule Your Appointment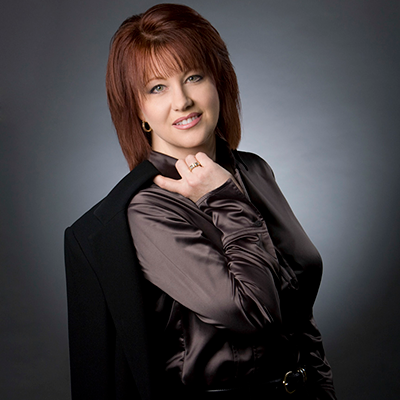 Profiles with a professional photo are reviewed seven times more often than those without a photo. Head shots are often the avenue that shows a potential client your brand, personality, and level of professionalism.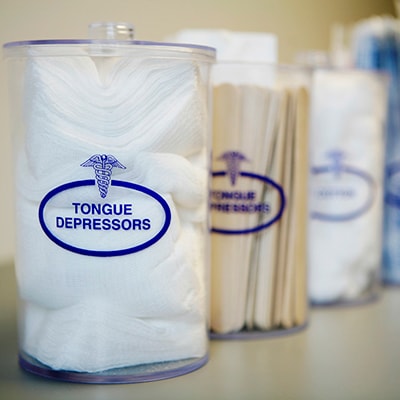 Using professional commercial photography photos can be an excellent opportunity to create a strong marketing message about your business and services you provide. 60% of consumers who use online search engines say they prefer to call a business whose listing includes images.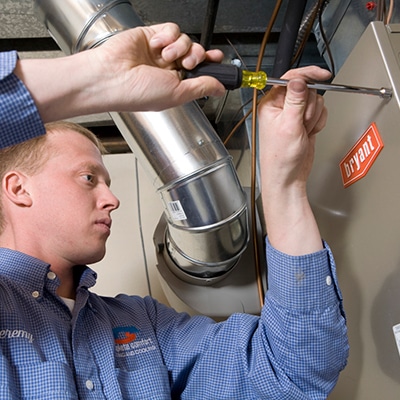 Nearly 70% of e-commerce shoppers say they prefer a product image and will often spend more when a high-quality image is shown when making online purchases. Whatever product you are trying to sell think about how you are coming across to your customer.
Personal branding is a new kind of visual photography and we are thrilled to offer it to our clients. 
Uniquely communicating your mission and authentically who you are can be a great addition to letting others know your presence before you even meet them in person.
At C41 Photography we offer our clients both color as well as black and white imagery to enhance elements of personality as well as make a statement with the once historic black and white portrait perspective. Getting premium quality photos and videos has become an affordable way to elevate current marketing message.
We are commercially licensed and insured and we take the necessary time to understand your business or project so that no two projects are alike.
If you're ready to explore how adding elevated perspectives can enhance your marketing reach and overall perception of your personality and company give C41 Photography a call. We look forward to creating stunning images or video of your marketing materials, event, and unique brand gifts.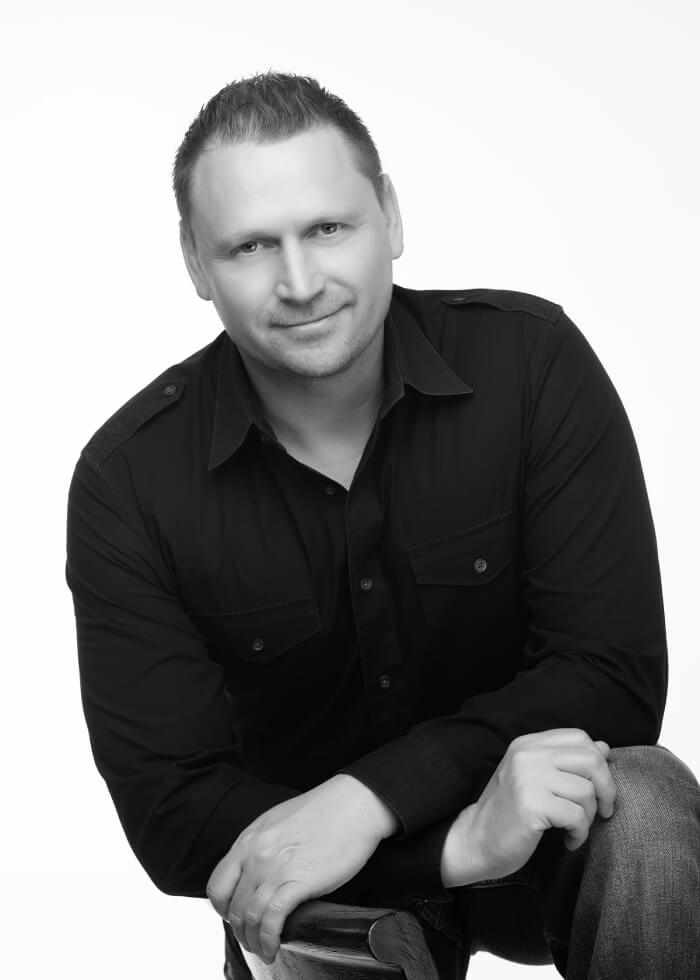 Our Giving Back To The Community Program​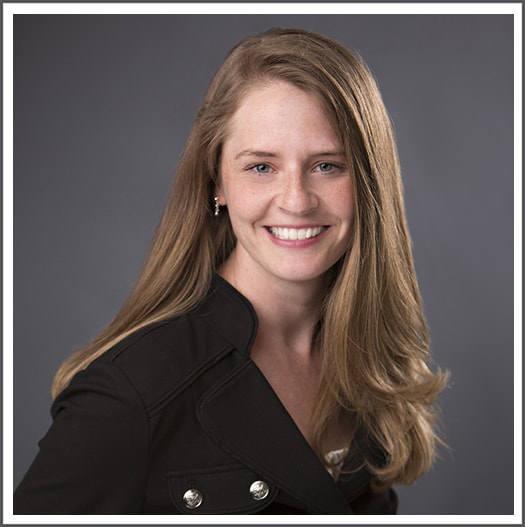 Does your organization need fundraising help or donations for an upcoming event?
At C41 Photography, we believe in the 'Power of a Portrait' and giving back to the community we love and call home.
It is our belief in business to give back to our community and with that, it is our goal to donate a percentage of goods and services each year through fundraising efforts and partnerships.
We have several creative opportunities to help donate or raise funds and awareness such as raffle items, live and silent auction items, buy it now gift certificates, wine pulls, and online campaigns or partnerships.
If you have an organization that is looking for an avenue to help raise funds, we'd love to talk with you! Call us today at (402) 934-7468 or email us at info@c41photo.com.