Schedule Your Family Session Online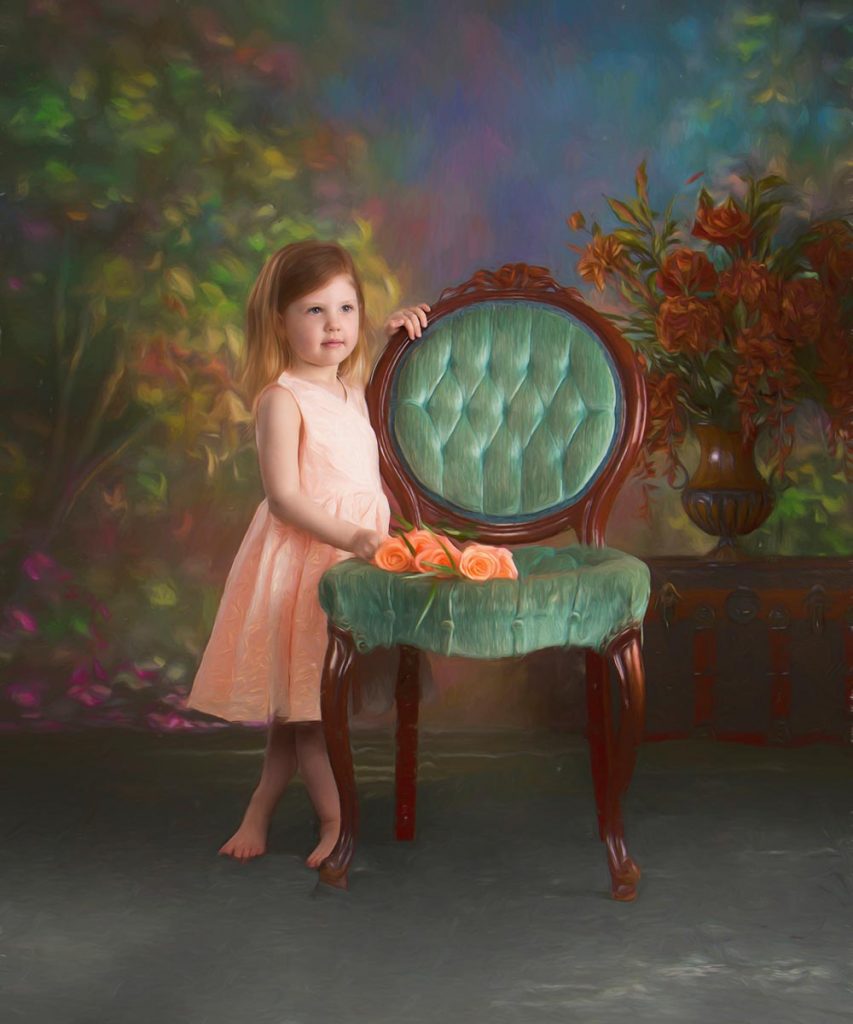 We pour our heart and soul into creating Signature Painted Portraits.
Create a one of a kind work of art with digital watercolor strokes or painted by hand with oils to create a depth to any portrait making it a true masterpiece for your home.
We bring our years of developing film portraits in the darkroom to studying with the great artists from all over the world into each of our sessions to create your own priceless piece of portrait art.
Each piece is meticulously crafted by hand using heat bonded archival-pigmented inks that provide an expected print life of over 100 years. Our portrait artists then use brush strokes to create a stunning Painter Portrait. Lastly, a protective coat is applied to provide life-long protection. The result is a finish that rivals oil paintings and gives a realism of a photo that feels as if it was hand painted. Each portrait is then hand signed and comes with a Certificate of Authenticity. The process to produce such quality by hand takes 8-10 weeks. We also offer a variety of portrait art frames to finish your one of a kind work of art.
A painted portrait is truly a beautiful masterpiece that not only will grow in value over time, but will instantly be a priceless work of art in your home. Call us today at (402) 934-7468.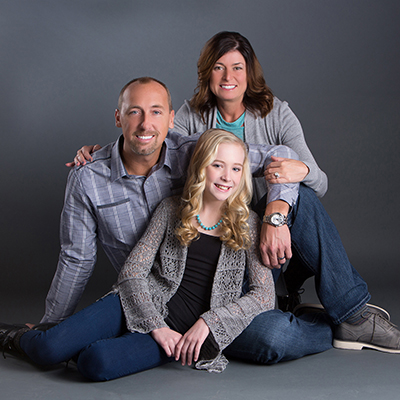 A family portrait is perhaps the most important portrait of your life. We will capture the connection, and genuine expressions that will forever remind you of life's most cherished moments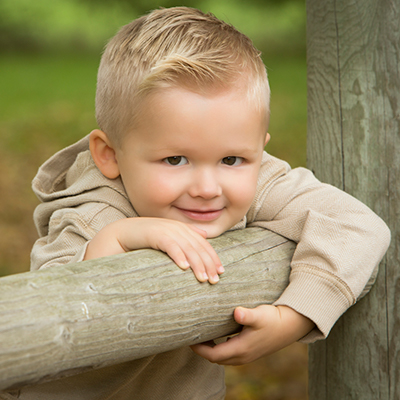 Expression is all the difference between a picture and a portrait. A soft, quiet look reveals the child's charm and unique look that is just hers or his. Your child's portrait will be your most prized possession.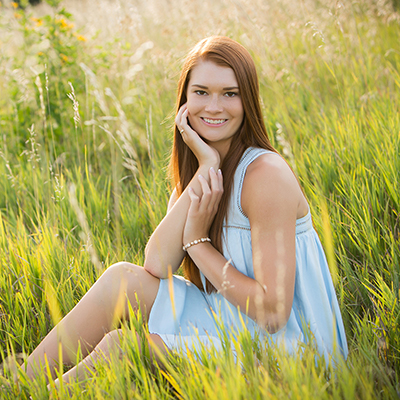 Graduation is an accomplishment that deserves to be celebrated. A C41 portrait is a perfect reminder that they will always be with you and close to your heart as they head off to college or on life's journey.
Once In A Life Time Sessions
With the blending of more than a decade of experience with the superb ability to see the vision before it is captured, Maggie is a dynamic photographer who assists others in stepping forward in their ultimate confidence and creativity with her One In A Life Time Sessions.
Step into the fun, playful energies as well as the dynamic mission-driven purposes as Maggie guides you into each unique experience that will change your life and leave you with a masterpiece of art.
Are you seeking that one-of-a-kind gift for your loved one or friend? Give us a call at (402) 934-7468 and ask us about the golden ticket.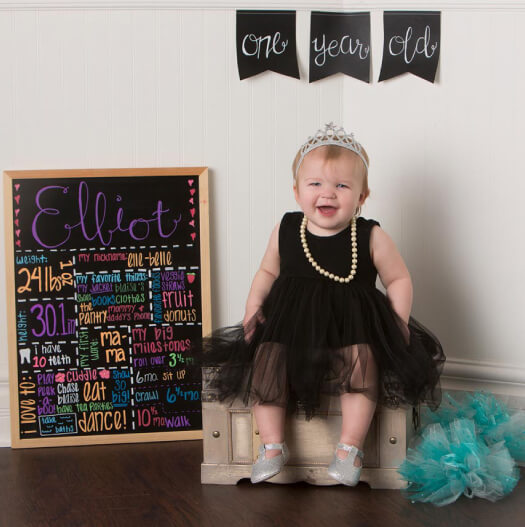 Our Giving Back To The Community Program​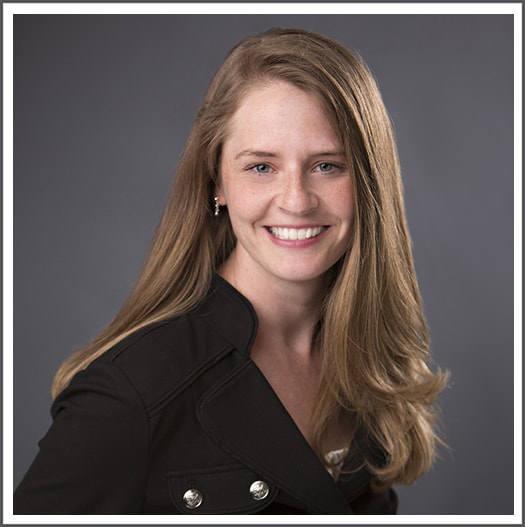 Does your organization need fundraising help or donations for an upcoming event?
At C41 Photography, we believe in the 'Power of a Portrait' and giving back to the community we love and call home.
It is our belief in business to give back to our community and with that, it is our goal to donate a percentage of goods and services each year through fundraising efforts and partnerships.
We have several creative opportunities to help donate or raise funds and awareness such as raffle items, live and silent auction items, buy it now gift certificates, wine pulls, and online campaigns or partnerships.
If you have an organization that is looking for an avenue to help raise funds, we'd love to talk with you! Call us today at (402) 934-7468 or email us at info@c41photo.com.