Let us capture your exterior, interior, and building projects shine
Enhancing your marketing messaging with professional photos of your location.
At C41 Photography we know that quality photographs matter when showcasing your properties. Statistics say that 97% of people search for property online. Professional photos are a great marketing tool and worth the cost to help your property stand above the rest.
When photographing commercial or architectural projects we focus on:
The correct time of day and use of lighting to enhance the property.
Create engaging photographs that will lead people to look further.
Include as many photos as possible to showcase every feature of the property.
Pay attention to details and staging to ensure the best use of resources.
Using the correct lenses so walls and lines are not distorted in photos.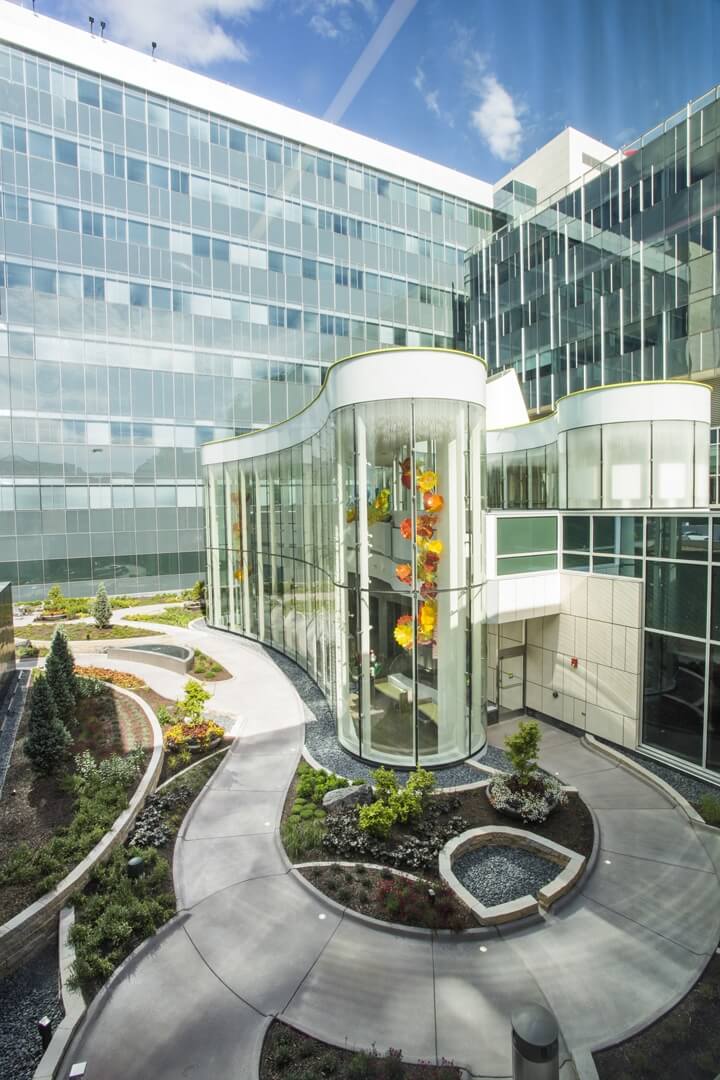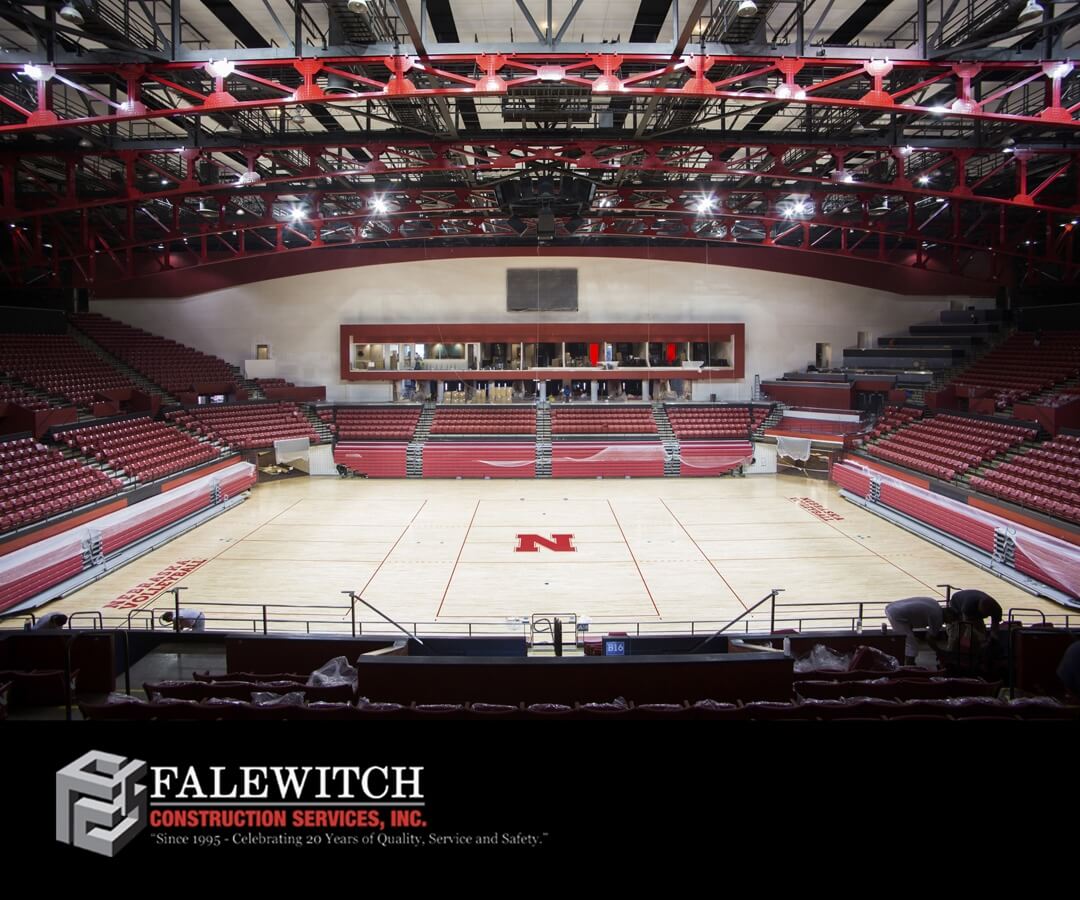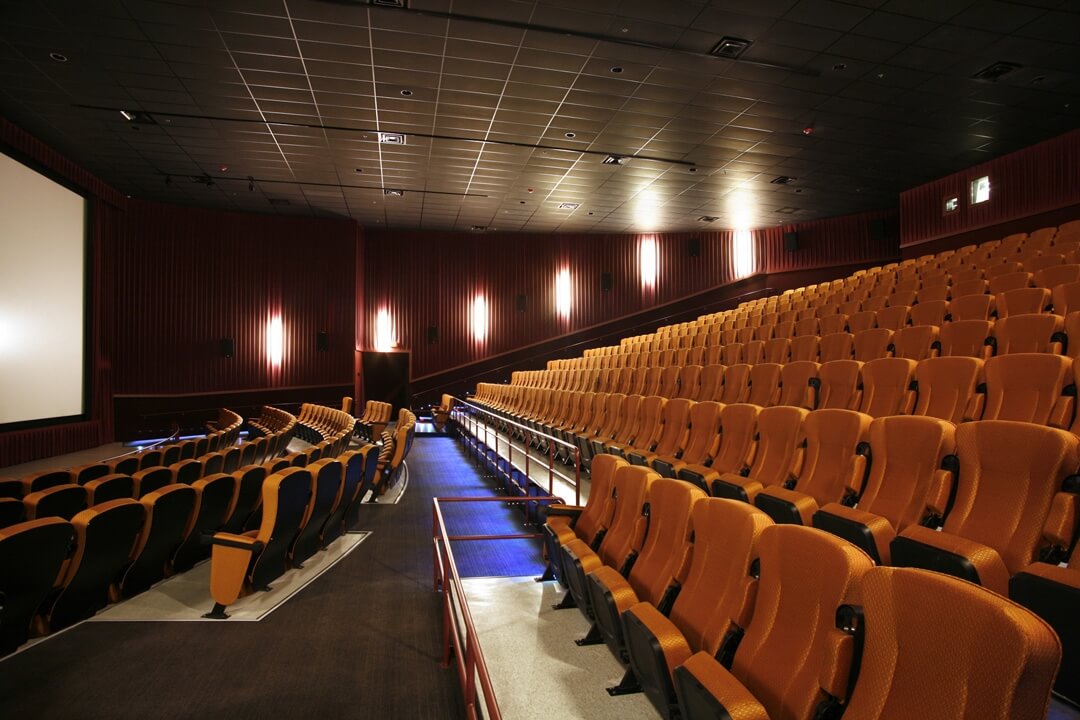 We strive in capturing drone photos and videos to showcase an aerial perspective to your property and it's surrounding areas.
Drone Photography is particularly good for more upscale and expensive properties.
We are the preferred architectural photography studio for many companies in Omaha, surrounding cities and across the country. 
We would love to work with your company to make your exterior, interior, and building projects shine.
What we offer each of our clients is:
Flat rate per hour pricing that includes: all full resolution digital files including the copyright release.
All jobs are delivered within 36 hours through a shared file download link.
Each project is archived for future requests if misplaced.
Images are enhanced and ready for use. No additional artistry is needed.
Give us a call to discuss your project or to receive an estimate. We value your time and resources and would love to create professional images for your property to make it stand out in an increasingly competitive marketplace.
Are you ready to capture your unique personality, beautiful family, or powerful team?​
We look forward to working with you regarding your family portraits and senior sessions to custom company and personal branding for entrepreneurs and teams and more!
Call us at (402) 934-7468 or fill out the form below.