C41 PHOTOGRAHY | FAMILY portrait EXPERIENCE
Your Prize Includes $565 worth of Photography and credit towards Artwork
A Weekday Family Indoor Photography Session at C41 Photography Studio (value $200) 
and $365 credit towards artwork
All of our artwork sizes and finish options are available when you are doing your booking call. 
Saturday Sessions are available*
Watch the Video below from Maggie!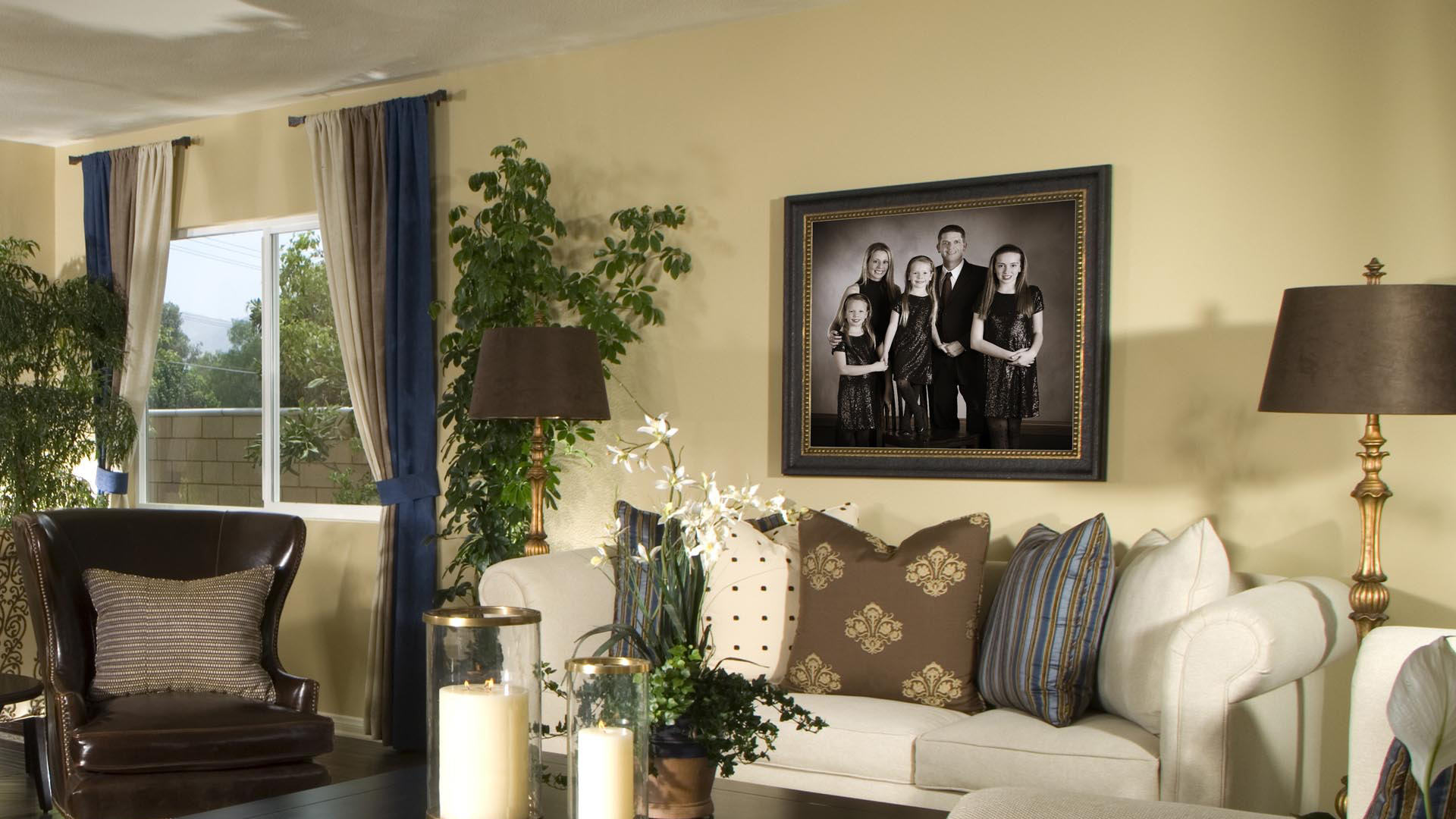 This will schedule your portrait with Maggie for your session and includes taking your portraits and the time for choosing your products.  So that we may accommodate you with the level of service you deserve, we do require a fully refundable deposit.  Saturday Appointments are available for upgrade.  Spaces are limited.
Your gift certificate is valid for 75 days however you must choose your appointment time within 10 days or another winner will be selected for your prize. 
Once your session is booked, details and confirmations will be sent to you via text and email.  You can opt out at any time, to do so follow the instructions included in the text and email.  Please note by opting out, you may not get all the details for your session.
About Maggie and C41Photography
A family portrait is perhaps the most important portrait of your life. We will capture the connection, and genuine expressions that will forever remind you of life's most cherished moments
Are you ready to capture your unique personality and beautiful family?
View Terms and Conditions